Space Tourism Flights Set to Continue with Virgin Galactic in 2022
2021 was a great year for aerospace as more space flights took place in 2021 than any other year in space history. Especially with the space tourism flights in 2021, it became possible for civils to access space. Virgin Galactic was one of these space tourism companies but it was different in the sense that it was the only space company that could provide flights to space with a horizontal takeoff using its spaceplanes for commercial space flight.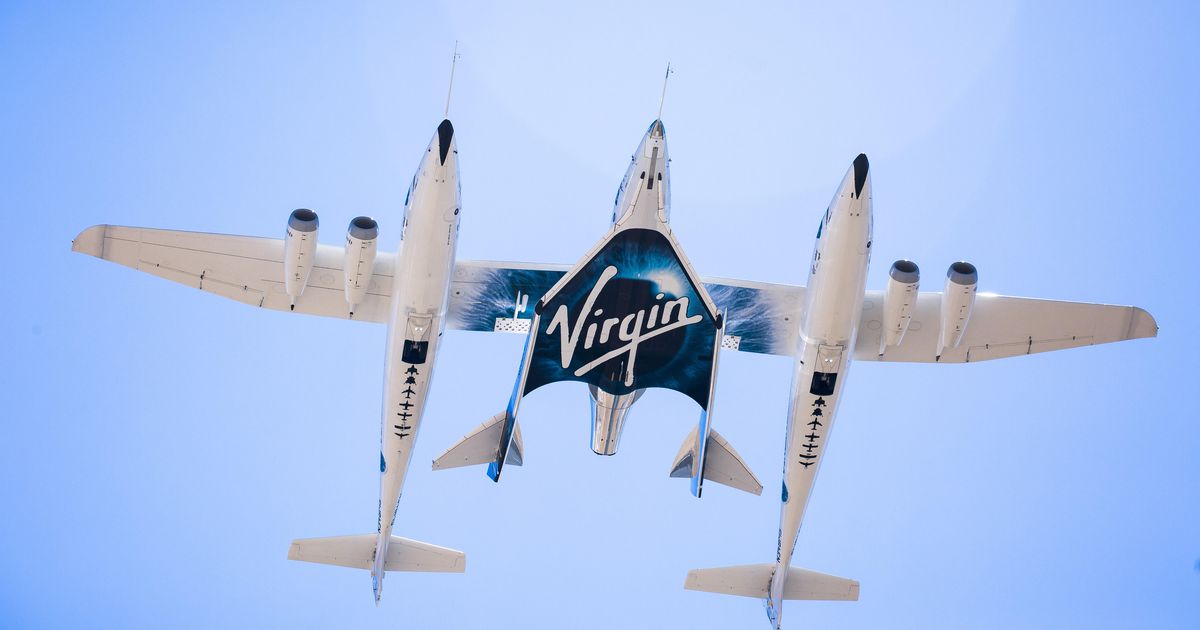 Virgin Galactic executives said on Feb. 22 that they remain on schedule to begin commercial human suborbital missions before the end of the year but acknowledged it will take several years for the company to become profitable.
In an earnings call after the release of Virgin Galactic's fourth quarter and fiscal year 2021 financial results, executives said upgrades to the company's SpaceShipTwo suborbital spaceplane, VSS Unity, and its WhiteKnightTwo carrier aircraft, VMS Eve, remained on schedule to allow them to start commercial flights in the fourth quarter.
"We remain on track and on schedule to commence commercial service later this year," Michael Colglazier, chief executive of Virgin Galactic, said on the call. "We are making excellent progress on the enhancements to our mothership Eve and our spaceship Unity."
The company announced in October that it started a long-term maintenance period for both vehicles earlier than expected after finding "a possible reduction in the strength margins of certain materials used to modify specific joints" on those vehicles. The company postponed a mission for the Italian Air Force scheduled for that fall and start maintenance work scheduled to last until the third quarter of 2022.
Colglazier stuck to that schedule in the call. Work on the aircraft, Eve, is "progressing towards completion in the third quarter," he said, with Unity also expected to complete its maintenance that quarter. The upgrades to various components of both vehicles are intended to improve their reliability and increase their flight rates.
At the same time, the company is completing work on its next spaceplane, VSS Imagine, the first and perhaps only vehicle in the Spaceship III line announced last March. Colglazier said flight tests of Imagine will begin later this year, with a goal of beginning revenue flights in the first quarter of 2023, initially carrying research payloads. It will start flying customers later in the year, operating alongside Unity from Spaceport America in New Mexico.
Virgin Galactic expects Unity to be able to fly once per month when it emerges from its maintenance period, while Imagine is designed to fly twice per month. "We're very excited about delivering this level of capacity from our current ships," he said.