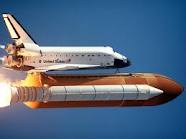 This website is made by Dr Ugur Guven and it entails fundamental Aerospace Engineering Lectures such as Aerodynamics, Aeronautics, Introduction to Flight, and Space Lectures such as Introduction to Space Sciences, Earth-Space Boundary, Solar System, Interstellar Space, Basics of Astronomy along with Astronautics Lectures such as Introduction to Rocket Propulsion,  Introduction to Astronautics and Introduction to Orbital Mechanics.
In addition, the site contains Aerospace News, Aerospace Careers, Aerospace Competitions, Aerospace Conferences, Aerospace Software, and much more.
As NASA prepares to send humans back to the moon through its long-awaited Artemis program, it's taking big steps to...
Read More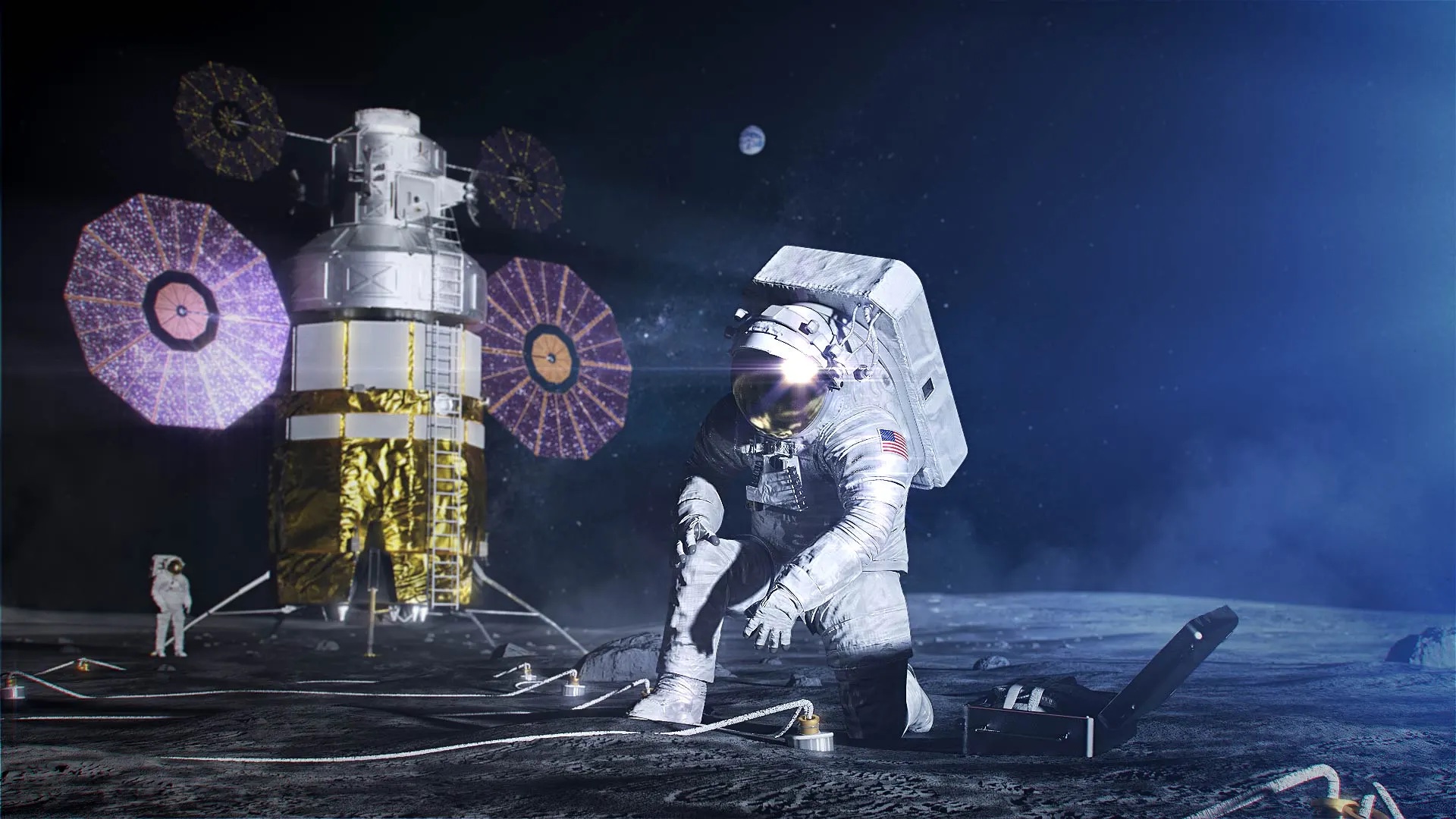 News: Page about latest developments in the Aerospace Sector and Aerospace related news
Jobs:  Latest job and internship offers for Aerospace students and recent graduates
History:  Page on what happened in space history today and important space history information
Forums: Latest discussions about Aerospace Engineering i
WikiSpace:  Wikipedia of Space Sciences and Space Technology – Wiki Space Facts
Conferences: Latest announcements of Aerospace related conferences
Competitions: Latest announcements of Aerospace related competitions
Please follow our website to get the latest updates on Aerospace Engineering