Home » Posts tagged 'youngest astronaut'
Tag Archives:
youngest astronaut
Space tourism is human space travel for recreational purposes. There are several different types of space tourism, including orbital, suborbital and lunar space tourism. To…

NASA is committed to landing American astronauts, including the first woman and the next man, on the Moon by 2024. Through the agency's Artemis lunar exploration program,…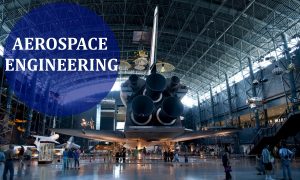 July 20, 2021 / Leave a comment
Jeff Bezos will make history today with the Blue Origin's commercial spaceflight that will take the oldest astronaut (82 years old) as well as the youngest astronaut (18 years old) into space past the Karman line. After the Virgin Galactic flight, this flight will solidify commercial spaceflight and space tourism for decades to come.
You can watch the Jeff Bezos flight to space live at: