Home » Posts tagged 'Planetary Defense'
Tag Archives:
Planetary Defense
Space tourism is human space travel for recreational purposes. There are several different types of space tourism, including orbital, suborbital and lunar space tourism. To…

NASA is committed to landing American astronauts, including the first woman and the next man, on the Moon by 2024. Through the agency's Artemis lunar exploration program,…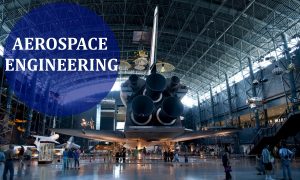 July 26, 2018 / Leave a comment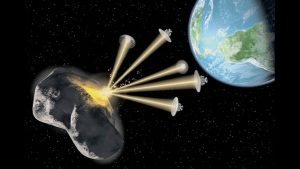 Just last month, UNOOSA (United Nations Office of Outer Space Affairs) Published a new booklet on near-Earth objects and planetary defense, including work in this field by UNOOSA and partners around the world. Planetary defense is becoming more and more important every day especially with the dense environment around the Earth. You can read the booklet below.