Home » Posts tagged 'International Astronautical Congress'
Tag Archives:
International Astronautical Congress
Space tourism is human space travel for recreational purposes. There are several different types of space tourism, including orbital, suborbital and lunar space tourism. To…

NASA is committed to landing American astronauts, including the first woman and the next man, on the Moon by 2024. Through the agency's Artemis lunar exploration program,…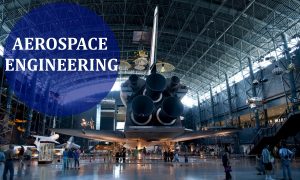 January 25, 2019 / Leave a comment
With the support of AIAA and IAF, the 70th International Astronautical Congress will take place at Washington DC, USA on October 21-25, 2019. The call for papers for 70th IAC 2019 is still active and all aspiring students, researchers and faculty should send their abstracts as soon as possible.
For more information please click https://www.iac2019.org/