Home » Posts tagged 'earth from crew dragon'
Tag Archives:
earth from crew dragon
Space tourism is human space travel for recreational purposes. There are several different types of space tourism, including orbital, suborbital and lunar space tourism. To…

NASA is committed to landing American astronauts, including the first woman and the next man, on the Moon by 2024. Through the agency's Artemis lunar exploration program,…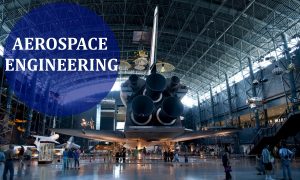 April 29, 2021 / Leave a comment
Seeing the Earth from the ISS and from SpaceX Crew Dragon Flight can always be exhilarating. Since the inception of the first civilization settlement at Gobeklipe, mankind has always looked upon the stars to wonder about them. Now anyone can watch Earth from space.