Home » Posts tagged 'Commercial space flight'
Tag Archives:
Commercial space flight
Space tourism is human space travel for recreational purposes. There are several different types of space tourism, including orbital, suborbital and lunar space tourism. To…

NASA is committed to landing American astronauts, including the first woman and the next man, on the Moon by 2024. Through the agency's Artemis lunar exploration program,…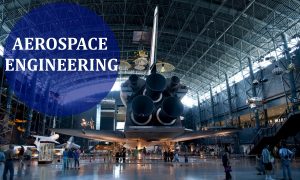 June 24, 2020 / Leave a comment
NASA Administrator Jim Bridenstine signaled today that astronauts would soon be cleared to take suborbital spaceflights aboard the commercial rocket ships being tested by Virgin Galactic and by Amazon CEO Jeff Bezos' Blue Origin space venture.
"NASA is developing the process to fly astronauts on commercial suborbital spacecraft," Bridenstine said in a tweet. "Whether it's suborbital, orbital or deep space, NASA will utilize our nation's innovative commercial capabilities."
Bridenstine said the details will be laid out in a request for information to be released next week. Efforts to get further information from NASA Headquarters weren't immediately successful.