Home » Posts tagged '2021 space economy'
Tag Archives:
2021 space economy
Space tourism is human space travel for recreational purposes. There are several different types of space tourism, including orbital, suborbital and lunar space tourism. To…

NASA is committed to landing American astronauts, including the first woman and the next man, on the Moon by 2024. Through the agency's Artemis lunar exploration program,…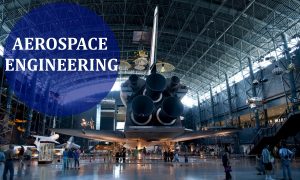 September 22, 2021 / Leave a comment
Regardless of the pandemic, 2021 has so far been the most exciting year for Aerospace in the 21st century. With the lunar sampling mission by China, the 3 Mars missions by NASA, UAE and China, upcoming missions to Venus and the Sun, and the space tourism missions by SpaceX, Virgin Galactic and Blue Origin. It seems this decade there will be more advancements in space technology than the whole past space history combined. It's an exciting time to be alive. My website is www.drguven.com and you can read the latest developments at www.aerospacelectures.com.
The video below shows my views on the summary of the 2021 year, as one of the best years for aerospace developments.